Here we're going to show you how to create minimalist landscape photography and give you plenty of examples, techniques and tips to get you inspired for your own shoot. Firstly, let's answer; what is minimalist photography?
Minimalist photography is a form of photography that is distinguished by extreme simplicity. It focuses solely on the smallest number of objects and it is normally composed in a clean, clinical way with very little differences in the colours and tones of the image.
In the example below, we use long exposure photography to create a minimalist effect of a lighthouse out at sea.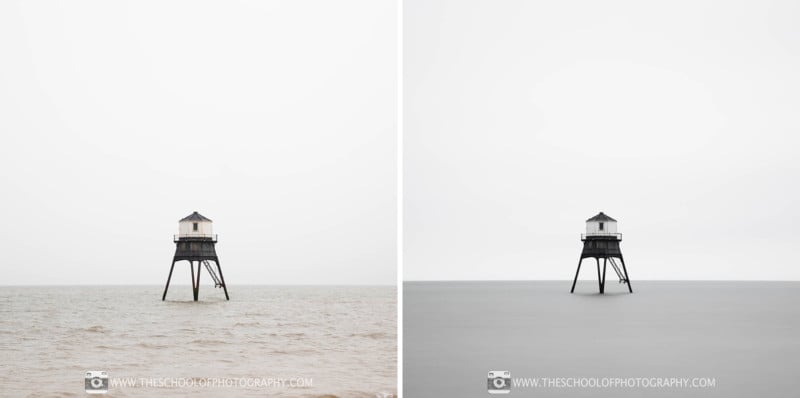 Using long exposures in landscape photography is a great way to get that minimalist look. In this shot, it's allowed the waves of the water to blend together to create this smooth effect. This eliminates the texture and tones of the water which further enhances the minimalist effect.
To view
…
Read More