The exhibition halls at IFA Berlin – Europe's biggest tech show in the German capital – may have been much quieter than usual, with 4,000 visitors instead of the usual 200,000-plus, but they were still bursting with new technology.
These were among the most eye-catching among the eclectic gadgets on show.
The Little Cat's cat exercise wheel
If there's one thing cats can't resist, it's laser-light pointers – that's the theory behind this exercise wheel for obese cats. It uses your pet's temptation to chase a point of light to get them to move.
The brainchild of South Korean manufacturer The Little Cat, it comes with an app that lets you control where the light appears and how fast it moves. It also lets you know how far your cat has run, and how many calories they have burned.
Greenbox smart indoor garden
Are you worried about another lockdown where you find supermarket shelves devoid of greens? Plant your seeds in Greenbox, which start-up BerlinGreen claims is the first "truly smart" indoor garden.
Although it's mainly for herbs and salad leaves, it can also be used to nurture seedlings for trees.
"It's not just another plastic box for your home – it's made from wood and has a computer built in," says Filip Wawrzyniak, chief executive of the German company.
"It gives you full control via an app of the daylight simulating light, humidity, temperature and growth cycles – and it's also a cool lamp for your home that can be programmed to work as an alarm clock."
GoBe telepresence robot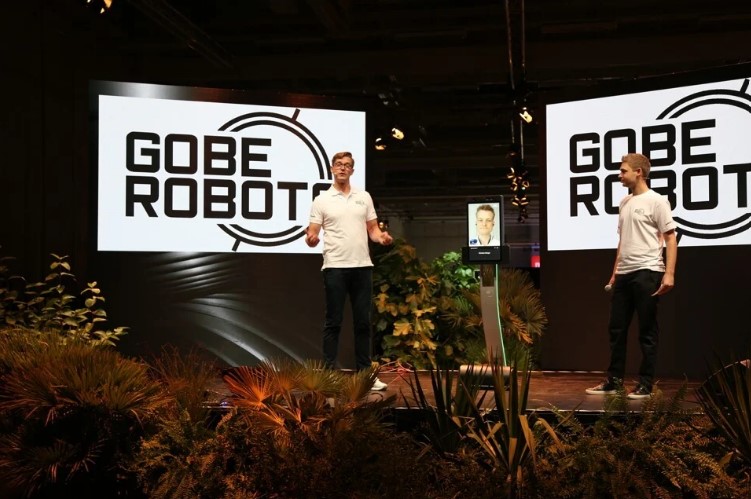 Covid-19 is changing the way we work and how we interact, but are video calls via smartphones really the solution for remote working ? GoBe Robots doesn't think so.
At the Berlin show, the Danish company showed off a telepresence robot that could directly replace business travel with remote presence.
Its centrepiece is a 21.5-inch (55cm) LED screen surrounded by speakers that shows a remote worker's face full-size to everyone in the room. Meanwhile, the remote worker gets images of everyone else in the room via a 4K wide-angle camera.
It's zoomable too, so the user can control what and who they see. It operates on Wi-fi, and is 4G-enabled.
Heatle smart liquid heater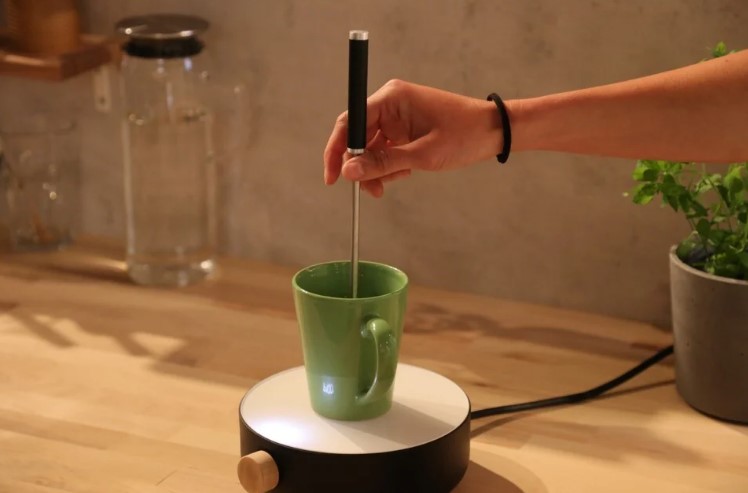 If you're working from home, you're probably boiling the kettle pretty often to make drinks, but it's a huge waste of energy. Berlin-based start-up Heatle has come up with an eco-friendly device that heats your tea, coffee or soup.
Heatle uses a metal rod and a separate induction coil in a base station to boil water in under a minute. The two devices are connected via Bluetooth and use magnets to generate 2,000 watts of power.
It can be operated via an app, is manufactured in Germany with recycled and recyclable materials – and the base doubles as a wireless charging pad for your phone.
Ataraina Esclip electrostatic bulletin board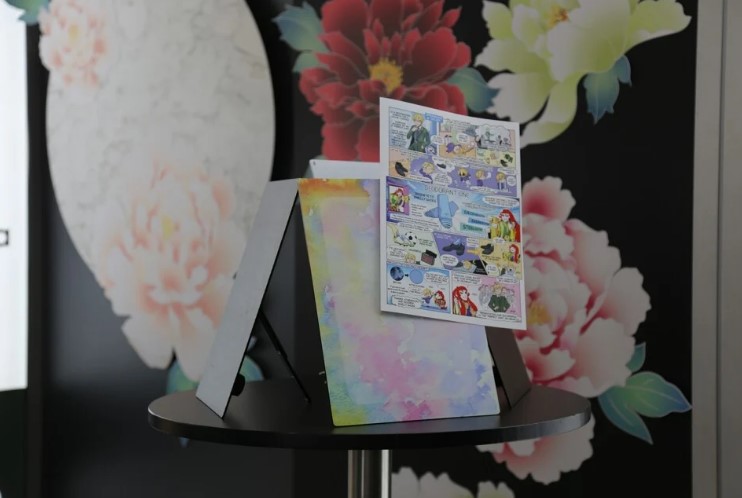 Here's an idea that might stick around – a bulletin board that doesn't need drawing pins, pins or magnets, and means you won't need those annoying not-so-sticky sticky notes.
Esclip from Japanese company Creative Technology works by using static electricity to make things stick, which means no damage to documents and fewer things to lose. There are obvious benefits for those working from home, and in offices and schools.
TCL X915 Series of 8K QLED TVs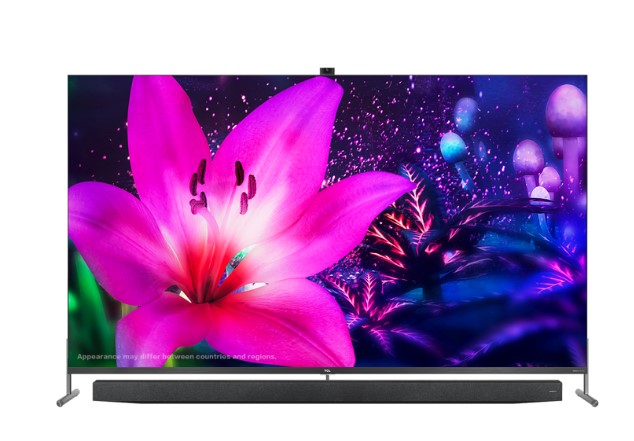 Are you spending most of your time at home watching Netflix and making video calls? If so, how about a cutting-edge 8K television that comes with a pop-up camera? It's something we've seen before on big TVs, but not for a while.
The now-you-see-it, now-you-don't camera is back on Chinese manufacturer TCL's flagship line-up of 8K QLED TVs.
The stand-out is the 75-inch 75X915, though all the models in the line-up have a camera on the bezel that pops up and down when prompted for video calling. These X915s also have built-in Google Assistant for hands-free control of channel switching and streaming.
Bleu Jour Move2 workstation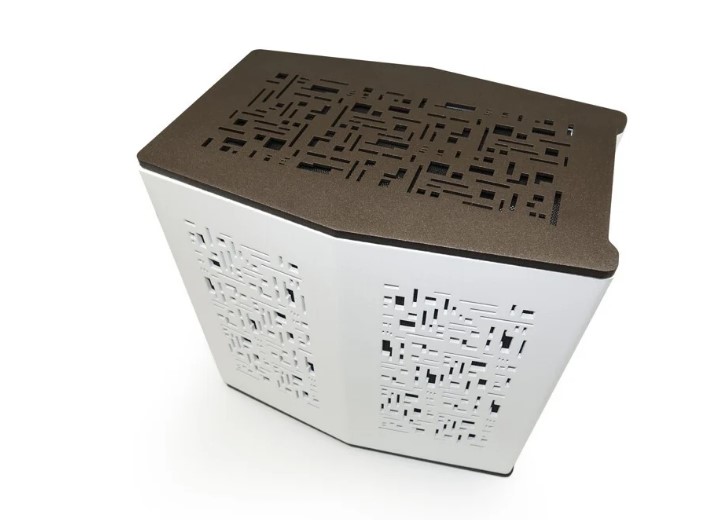 Bleu Jour is a French company focused on producing computers that are small, powerful and extraordinary-looking. Its latest is the Move2, a workstation that looks perfect for graphic designers .
It's based on the new Intel NUC Elements modular architecture, which allows for customisable products, and also has the latest Intel Core or Xeon processors. Move2 (US$1,727) comes with Thunderbolt 3 USB-C ports, four regular USB ports, Bluetooth 5.0 and Wi-fi 6.
And it is small: 27 x 17 x 23.5cm (10.6 x 6.7 x 9.2 inches).
This article was first published in South China Morning Post.